MPESB bill auto Internet pay
Dear Friends, Today I tried to make settings for auto pay of our MPESB (MPEB) Madhya Pradesh State Electricity State Board through Internet payment option of SBI (State Bank of India). I had to face lot of problem in getting the right Consumer Number form the MPESB Electricity Bill & the Location code.
When you log into your SBI Internet banking account, go to Bill Payments then on the left hand side click Manage Biller, Then choose your city in the drop down list, then choose the biller in the the second list. Then the there is a box where you can enter Nick Name as MPESB Billl.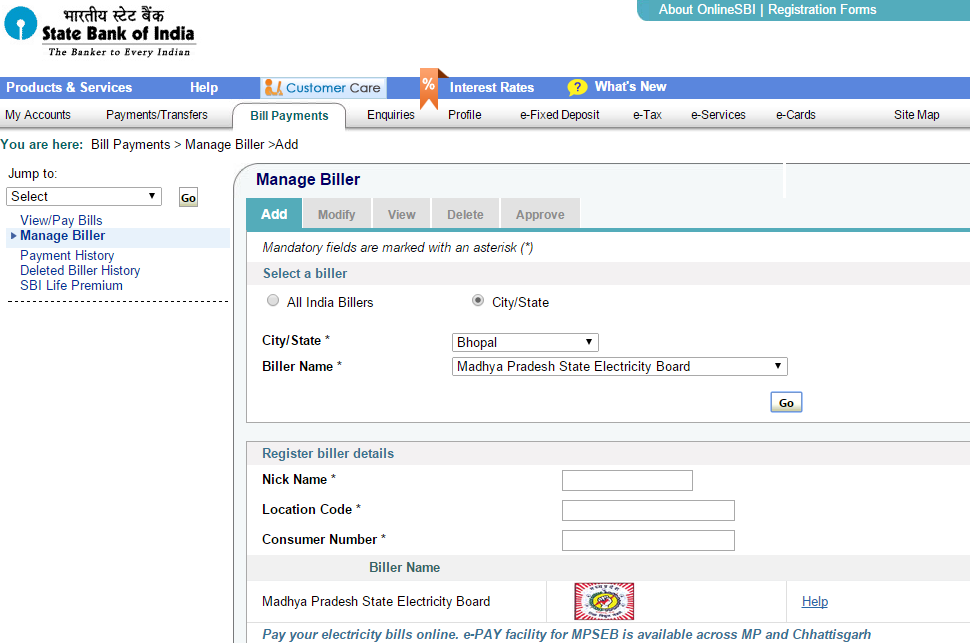 For locating Location code & consumer number please look at your MPESB bill. Locate your IVRS Number, as shown in the below image. The first eight digit is the location code & the later six digits are the consumer number.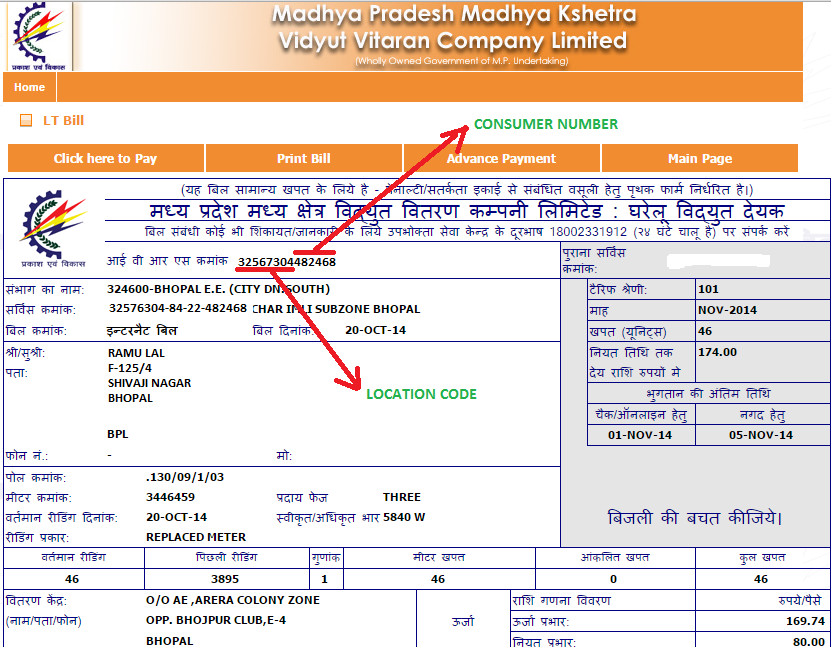 Enter the credentials & click submit button. Then approve the addition by entering the secret code received on your mobile number & click approve.
Wait for the MPESB to approve your credentials. Enjoy auto pay of your electricity bill & save time.